LYNGFELDT READY WITH NEW HOLLAND'S WIDE PRODUCT RANGE
New Holland is one of the world's largest manufacturers of agricultural machinery. Yet New Holland is more than just machines. This is due to a long-standing passion and commitment, which is reflected in the way we work with our customers. A welcoming and professional global dealer network guarantees that season after season, service and expert advice is available.
At Lyngfeldt A/S, we are proud to be part of New Holland, which offers the widest range of operator-friendly tractors, combines and material handling equipment with more than 80 product lines and over 300 models. The good service and quality has made us a Top Partners dealer.
When you do business with us, you're dealing with people and machines you can trust, now and in the future.
Lyngfeldt is ready with advice and guidance if you are considering replacements in your machinery. Contact us for a chat about the possibilities. We are happy to offer an attractive price for your used machinery and equipment.
New Holland tractors.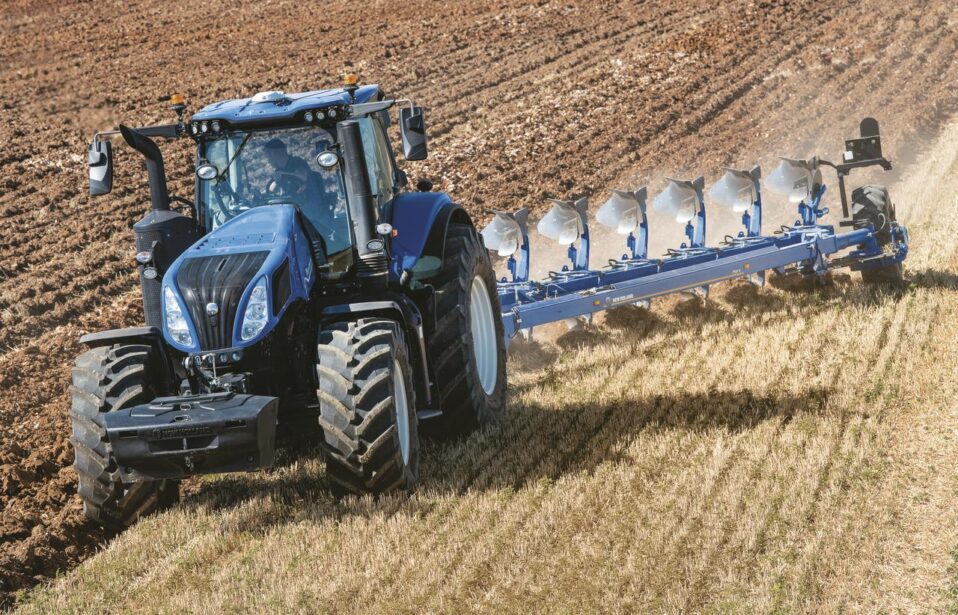 New Holland combine harvester.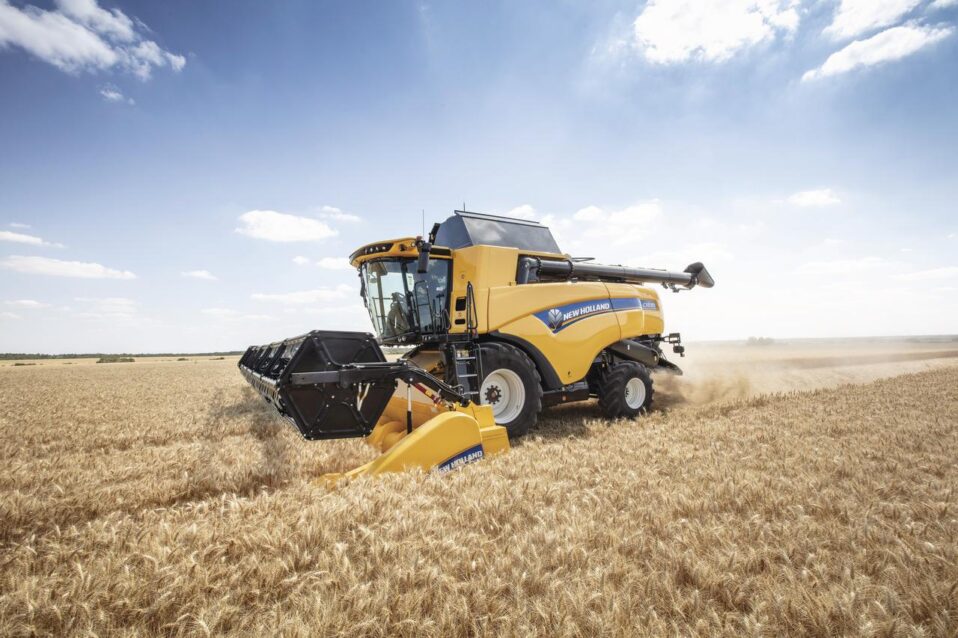 New Holland baler.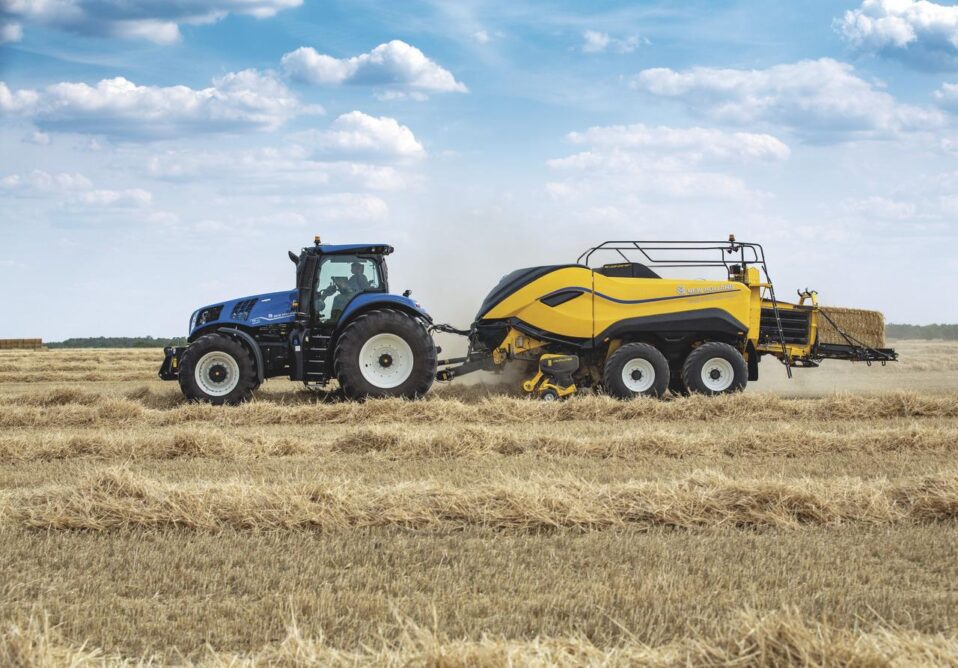 New Holland Telescopic Loader.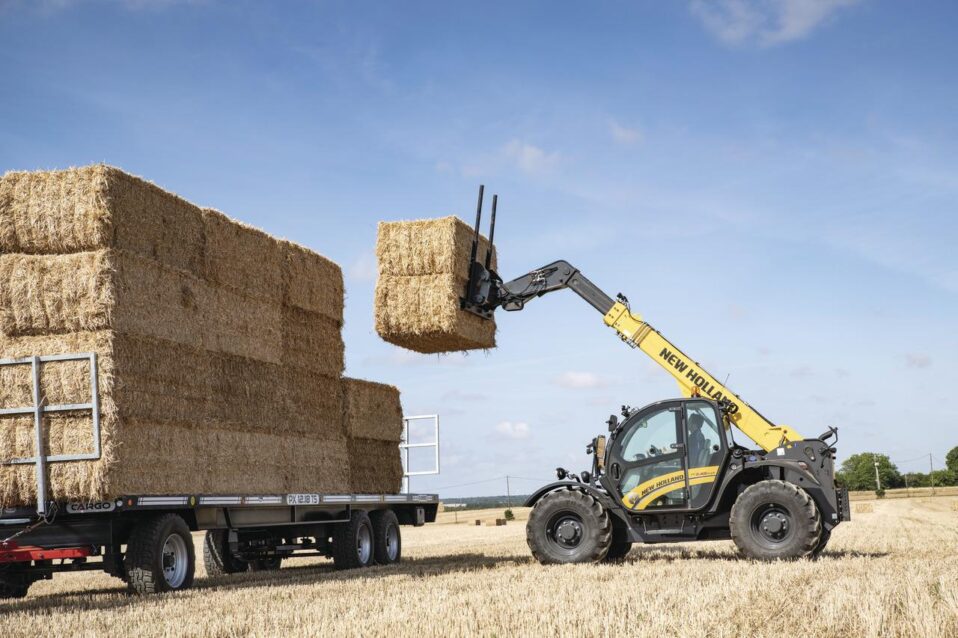 New Holland Industry.