Lyngfeldt is an authorised GreenTec dealer and therefore has the entire GreenTec product range. The product range includes both tool frame HXF, tools, flap and hedge trimmers, rotor mowers and flail mowers.
GreenTec A/S is a Danish company that develops and sells machines for green space maintenance and stump management in most of Europe.
TOOL FRAME HXF
GreenTec's range of tool frames is a flexible solution. You have several different tools at your disposal for maintaining hedges and fences, cutting grass under fencing and removing weeds with the weed brush. A GreenTec tool frame is quick to install and remove, while ensuring a high level of traffic safety that many other manufacturers can't compete with.
Mini loader, compact tractor, front loader, telescopic loader, backhoe or backhoe loader – the vast majority of loaders are highly suitable for mounting an HXF Tool Frame.
All that is required is a separate oil outlet that supplies the required oil volume, which varies between 25 – 50 l/min depending on the type of gear.
We can offer 3 different models of the HXF series of tool frames, which differ in size:
Tool frame HXF 2302 – for mounting on mini loaders and compact tractors
Tool frame HXF 2802 – for mounting on front loaders and larger mini loaders
Tool frame HXF 3302 – for mounting on larger front loaders, telescopic loaders, rubber-tired loaders and backhoes
ACCESSORIES AND TOOLS
There are many options for accessories and tools that are compatible with many devices. The product range includes both flail mower heads, flail mower heads, hedge trimmers, rotor mowers, branch saws, finger mowers, etc.
The new RC 102 – 162 performs 3 working processes in one, as the tool cuts and shreds in one operation. This avoids having to dispose of the hedge waste.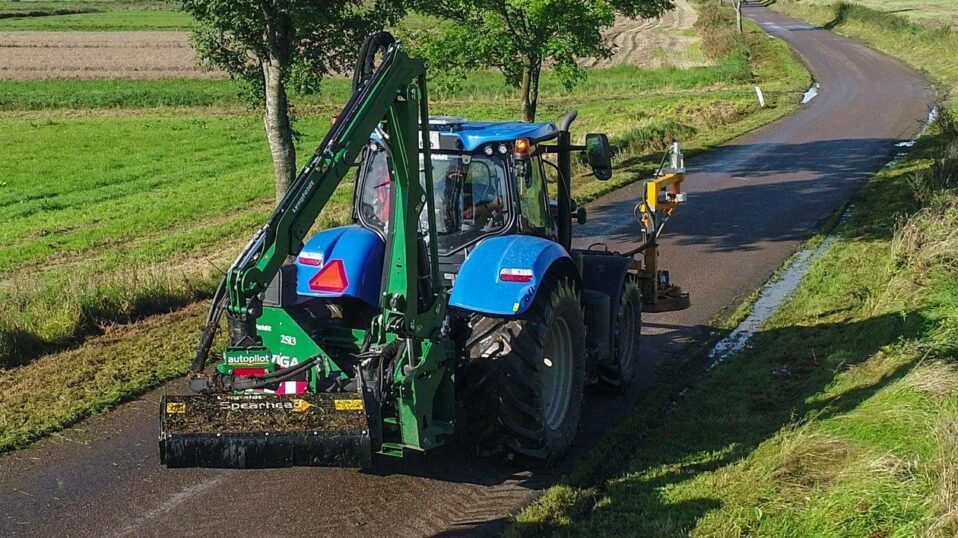 CONTACT SALES FOR INFORMATION OR DEMONSTRATION